Startup Spotlight: Dyversifi
All Things Venture #006
Hey Everyone - Dez here from Apex Venture Studios. Today we're featuring another fantastic entrepreneur who is doing the necessary work to provide minority and underrepresented employees with the tools to navigate the modern workplace. Work environments can be tough. There's double checking your grammar in emails. There's office politics. There's pointless status updates, and marginally helpful mid year check ins. Work can be complicated, work can be weird, and work can be stressful. Now imagine having to deal with all of those things, AND be the only person who looks like you, shares your perspectives, or aligns with your representation. As we said, work environments can be tough.
But that's where Toby Egbuna and Dyversifi come in. We recently had the opportunity to sit with Toby, the co-founder of Dyversifi, to chat more about the business he and his sister started. A bit of background on Toby himself, he graduated from UNC in 2016 where he was a member of the UNC Varsity Basketball Team and he may or may not have gotten over that buzz-beater to Villanova in 2016.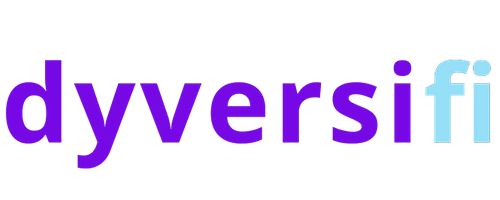 APEX: Can you describe Dyersifi's business?
Toby: The service is a Glassdoor for minorities, it provides deeper insight about potential jobs and employers than you would otherwise normally have. We find stories from people of the demographics we're looking to serve and publish them online, anonymously.
APEX: Why did you start Dyversifi?
Toby:  It's a combination of two things - I always wanted to start my own business, and personally I felt like I was losing time in doing it. So I thought, there's no better time than now to do it. On the other hand, I really found a passion for helping and telling minorities' stories. I wanted to help people like me, and leverage technology as a platform to do so.

APEX: What has the BLM movement meant for Dyversifi?
Toby: Frankly it was the perfect storm for people coming to terms with the fact that this idea, the idea of empowering black voices, is important. It can be half assed at times, especially in the workplace, but it needs to be a priority in the same way that making a profit, or marketing goals are made a priority. The movement has just been more fuel on the fire and contributed to engagement on our platform.

APEX: What are the key levers of growth for the business?
Toby: Growth is two sided for us. We're shifting to place more focus on brand awareness and site traffic. The number one metric we look toward is the number of people who have signed up. Surprisingly, there's been a good number of users in the 40 - 50 age cohort.

APEX: Got it. So with any startup looking to grow, marketing plays a role. What are the challenges or hurdles you face in marketing?

Toby: The biggest challenge we face is gaining attention. It kind of just feels like the big brand names became a name overnight, which obviously isn't the case. We're a bootstrapped company, so we're trying to take advantage of social media and we don't want to pay for ads. Our main focus is to grow organically and keep sight of our long term goals.

APEX: Where do you see Dyversifi in the next 6 months?
Toby: We have a goal to get to 1000 captured stories by the end of July, and we're looking to develop an employee offering that employers can use. Our hypothesis is that companies that have pretty well established diversity programs aren't the targets for our business, but we can be the catalyst for getting the pulse from employees for companies who don't have such programs in place.

APEX: Any advice to an aspiring entrepreneur?
Toby: My biggest advice would be to just go for it. It's hard to convince yourself to do something as big as starting a business without planning, but there are some things that you just won't find out until you actually launched. We launched Dyversifi with a very basic Wix site, and ran the business off that site for 9 months before we redesigned and re-branded. We learned so much about our users and marketing, and I know that if we'd taken months to plan the launch, we wouldn't be where we are today.
TL;DR - Dyversifi is aiming to build a more inclusive, equitable workplace by highlighting the perspectives of underrepresented minorities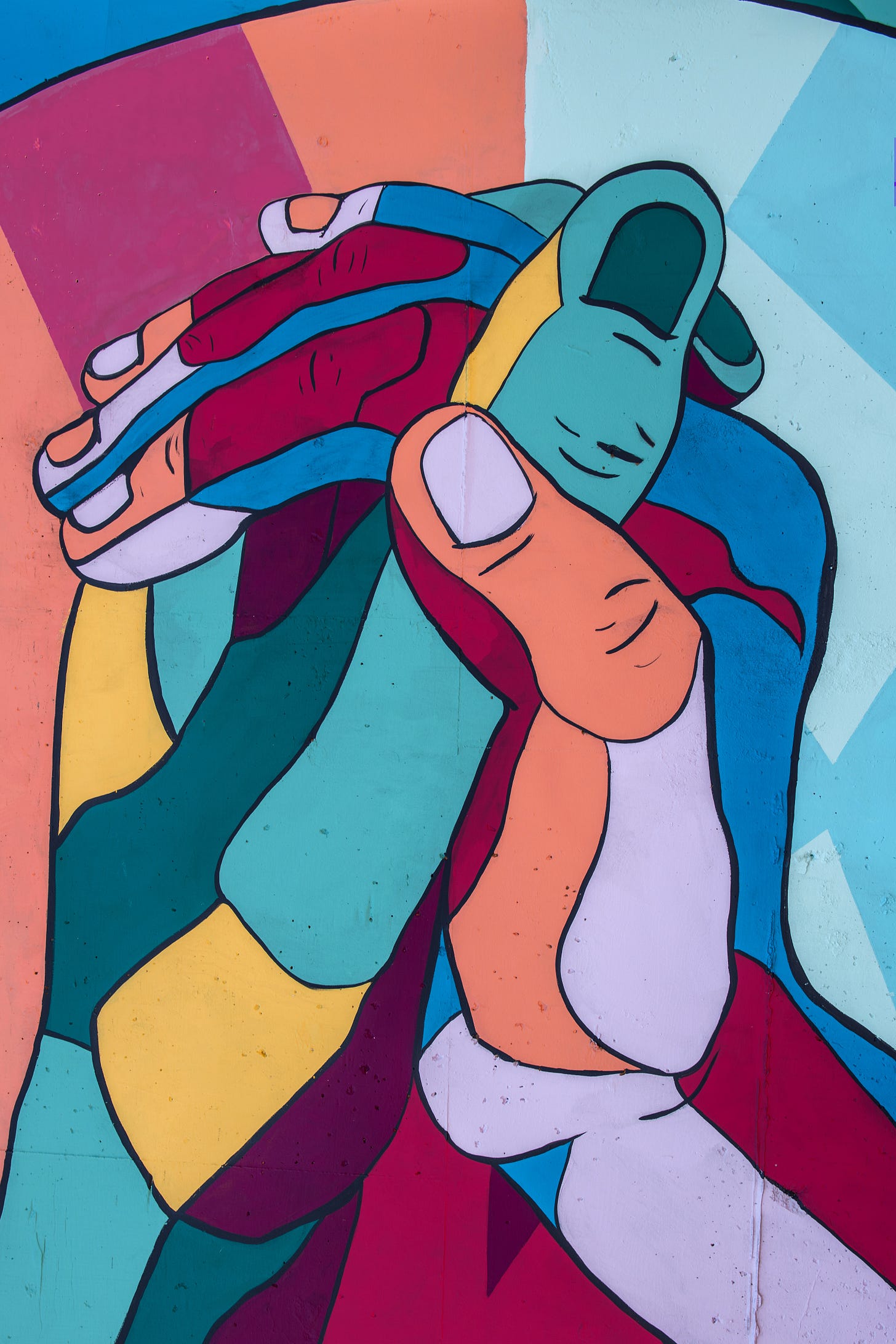 If you happen to need help understanding your company's diversity practices and what is the gold standard, let us know and we can put you and Toby in touch, or if you're interested in checking out their platform you can check them out here.
That's all for this week. Let us know your thoughts. If you run or know of a startup that would like to be featured in our newsletter, feel free to drop us a note.